Expand your reading. Expand your mind.
---
Latest
Popular
Trending
You Missed
Win £50 cash prize
Regular News
---
Q&A with Jorden Tually
'I have eaten a duck fetus: that was pretty..' Read More
Q&A with Timothée Collinet
'You get treated like an object; Breaking my..' Read More 
Q&A with Florian Macek
'Loosing my beloved ones: bird spit..' Read More
---
Stress Relief
It's crucial that stress is alleviated or at least reduced. Read More
Magic
Travel Tips
Bringing you the latest exclusive handpicked escapes, to suit every taste and budget. Read More
Unbelievable Animal Facts
Great Savings
---
Top Ten Healthiest Fruit
Antioxidants found in plums protect the brain & heart. Read More
Ten Countries To Visit Of The Beaten Track
Majority of us are itching for our next trip. Read More
Mindfulness
Enter a state of bliss and relaxation. Read More
Preston
Top Ten Artists
---
Affiliate
---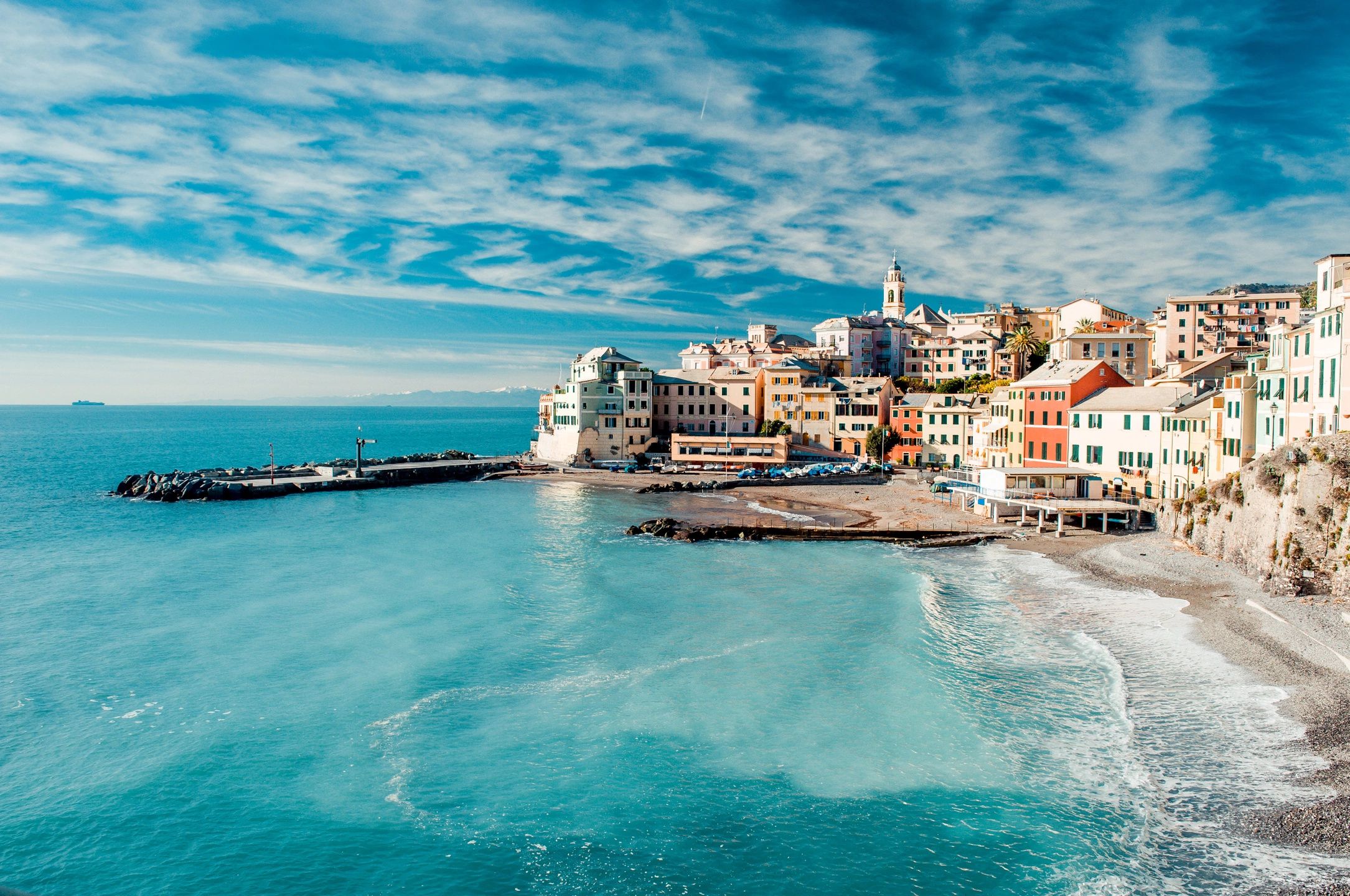 Join The People's Currency
Kerching! Claim your free £5 travel money. Read More
Join The UK's Biggest FREE Daily Lottery
There are so many ways to win. Read More 
Top Cashback
Make £100s When You Shop Online. Read More
Learn More
---
Free Life Coaching
Helping you determine and achieve personal goals. Read More
Heads Up, Be The First To Know
A limited time offer, never seen before, that you can't refuse. Read More
WS Mail
What our readers say Read Mail
Want It, Find It, Keep It!
Win a fiver everyday T&Cs apply. Read More
Proud To Support Good Causes
Our aim is to raise funds for charities and projects around the world. Every reader helps. Read More
Contact Us
Have a story idea for us? Would you like to write for us? Read More
Subscribe Below
To receive our latest news, interviews, showbiz & giveaways straight to your inbox.
Ask Us Anything
Find the answer to whatever's occupying your mind, let us help you. Read More
News In Brief
---
Giveaways
We have some unclaimed prizes! Check Here
What's Hot
Business launching March 2021!
Did You Know?
In Germany and the Netherlands, piggy banks are given as gifts for New Year.
Pick Of The Month
Vegan myths debunked Read More
Discover A Different Perspective
110mph - The speed of a sneeze
Now In Season
Pears, plums, apples and figs.