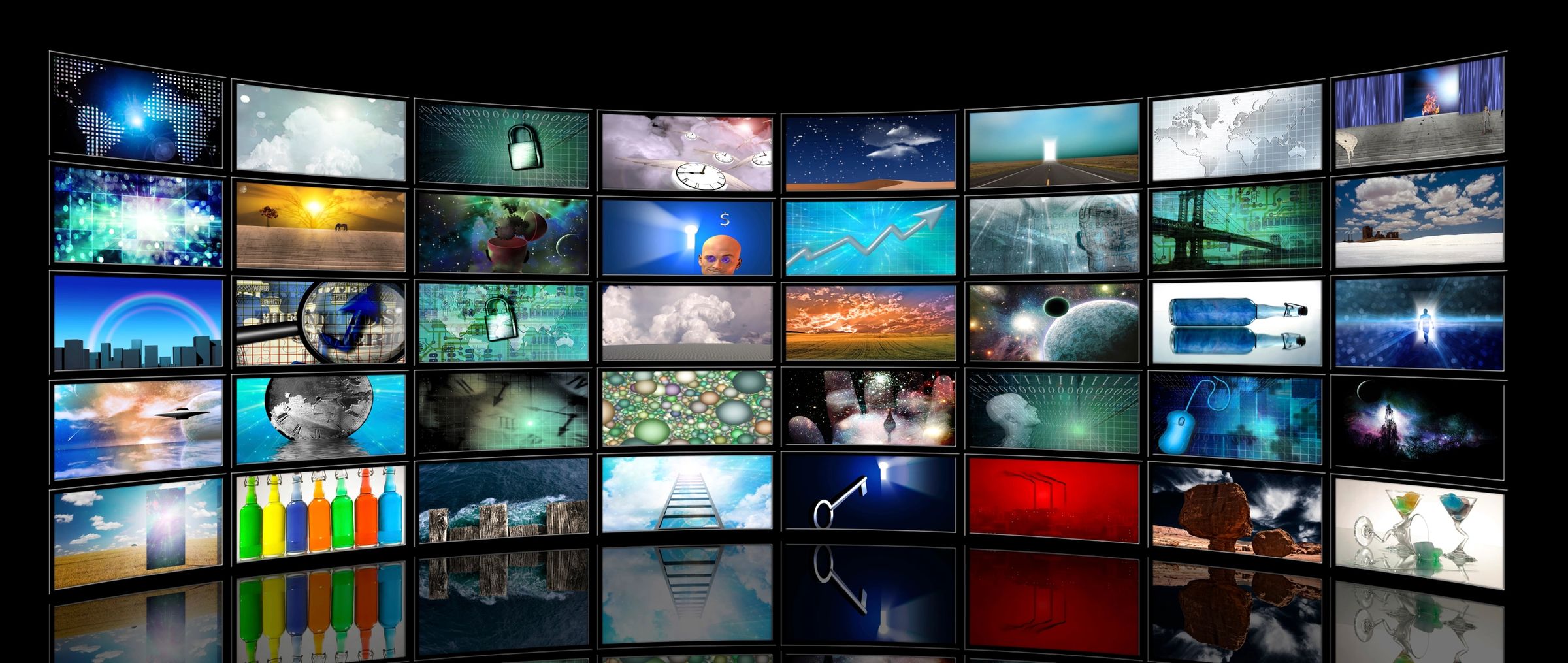 Our Story
Every business has a beginning, we are currently at the start of growing our roots. Working on our passion, which we saw as an opportunity that could potentially, lead to the creation of a new brand that can hopefully leave a leave a lasting impression in the process too.
We bring ineffable stories, organise and negotiate exclusive freebies, prizes and discounts across a massive range of activities and interests. From food and drink to health and beauty, from shopping and travel to entertainment and tech. These countless offers are just the tip of the iceberg.
You might be wondering why and how we could do all this, well we simply love surprises and exclusivity therefore, we have a set up a dedicated team working hard to source out genuine news and deals - we make this possible through adverts on our sites.
Our Vision
We not only focus on the big news, but also on the news that matters to our community. In our Local section, you can read about matters that are closer to home. Let us know of a local issue you think we should cover.
We bring you the newest and most exciting news related to your interests. With compelling photos and quotes directly from the source, we keep you up to date on the latest and greatest.
We have many more ways to keep you connected. From informative how-to articles, interviews & videos, we continue to bring you the stories you need and love. Let us know of a topic you think we should cover.
Message From WS Team
"White Scribbles, brings you mini stories from around the world along with exclusive freebies, prizes, offers and rewards from our huge list of favorite brands.
It's so simple to become a member, all you have to do is connect with us and in return, we shall bring you exclusive & engaging news, covering every topic imaginable.
We have set up a unique & exclusive rewards programme, for our loyal readers. Sign up to our newsletter and follow us on our social media network, for a chance to grab yourself a gift card, a day out or even spoil yourself with unlimited freebies. There's no fee to join and no catches, but unlimited benefits for being a member".