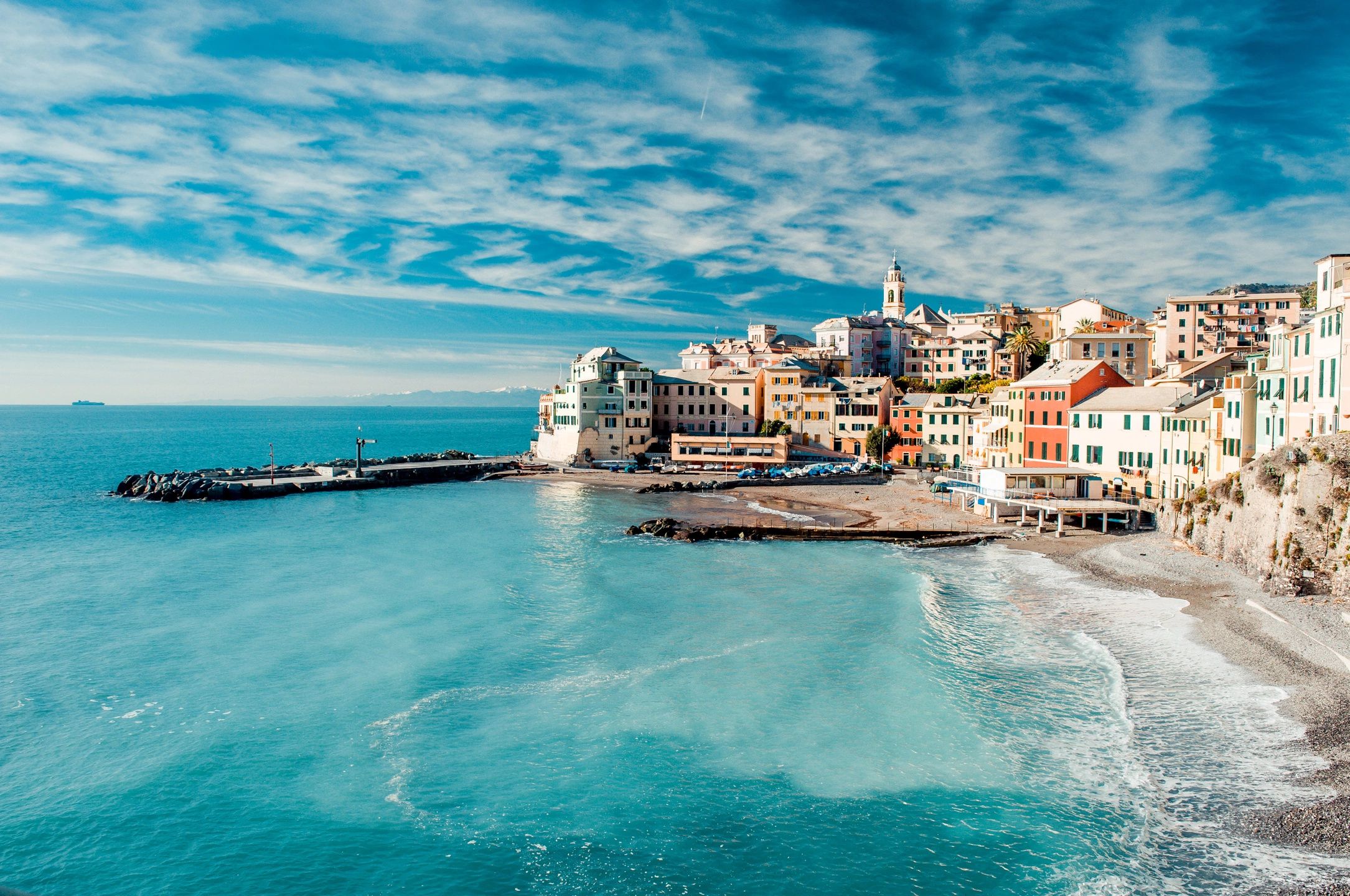 Cheaper Travel Money For All
WeSwap is the new and cheaper way to get travel money. Totally free to sign up, free to top up, free delivery and free from ATM fees when you withdraw more than £200. Its up to 90% cheaper than banks and bureaus, simply because they swap your money with other travellers, so you get cheaper rates and more to spend. No middlemen, no unclear charges, no hidden fees or shocks when you get home.
If you like some notes in your pocket, you can order cash too. Available in all major currencies at the best rates with no charge for home delivery. Got some unused currency? No problem send your notes in and have the currency put straight onto your WeSwap card.
The Benefits just don't end there, you have the additional perk of a contactless WeSwap Mastercard that you can use all over the world, on all the important things on holiday, erm like pizza, sangria and emergency sun cream!
Join WeSwap today and enjoy £5 free!
To get your £5 free, just sign up to WeSwap via the free swap promotional link. When your done, WeSwap will add £5 free direct to your account within 5 working days. Simple!
The WeSwap product is subject to T&C's. Please see full terms click on link below.