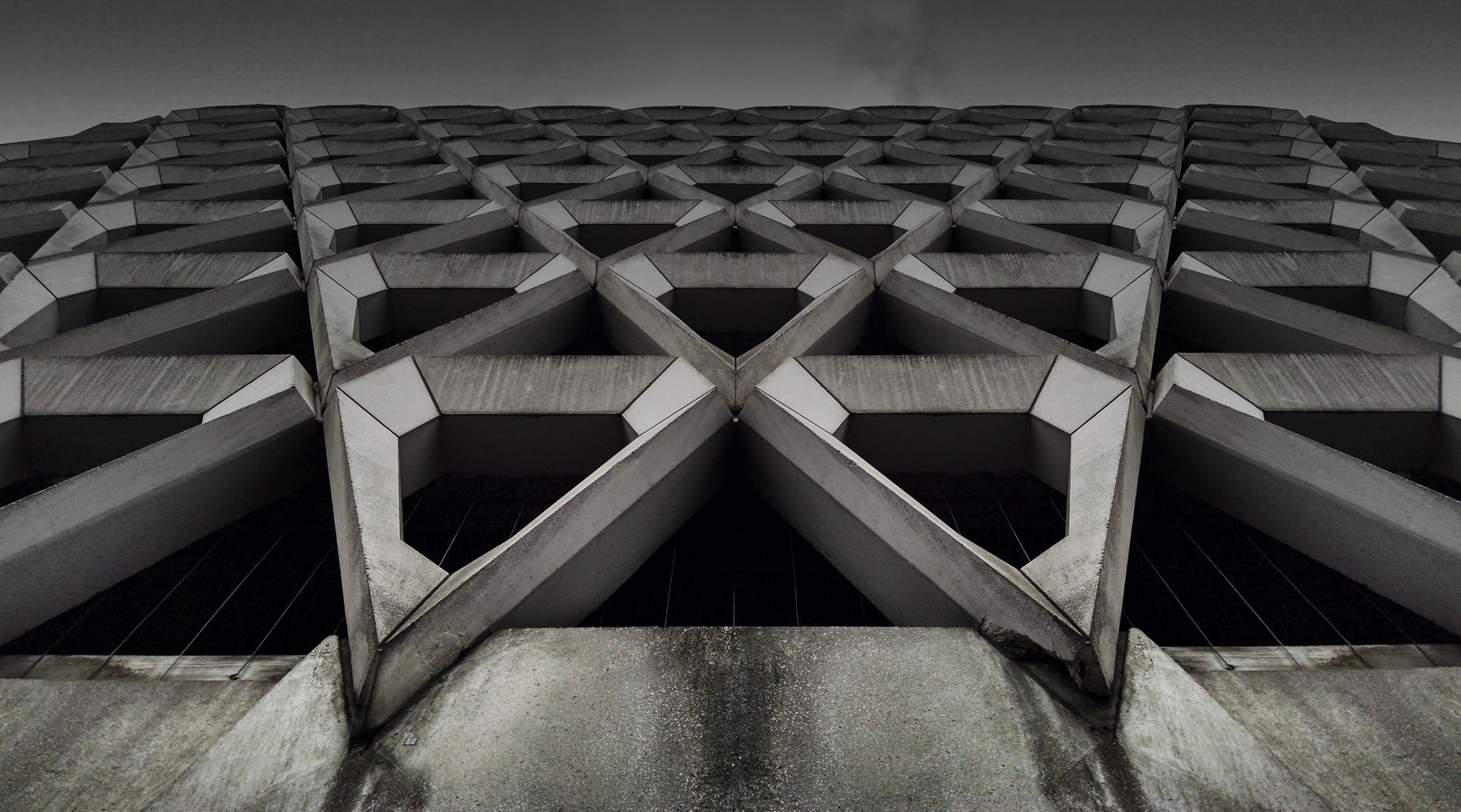 Ballot 1 - Claim Reward
Readers Rewards
It's our way of saying thank you to our valued readers.
---
FAQ
What is Rewards?
Rewards is our way of saying thank you to our valued newsletter readers. Take advantage of discounts and freebies - sign up today.
How can I access Rewards?
To benefit from Rewards, you need to sign up to our newsletter.
How it works
In order to redeem rewards, simply open newsletter, the first 50 readers to enter using their unique code, will be entered into a ballot, from which five subscribers will be selected.
Who can I contact if I have a question?
If you have any questions regarding Rewards, please contact us at [email protected].
How can I hear about new rewards?
The easiest way to keep up to date is in our monthly newsletter which is sent out on the first Saturday of every month. Plus, keep an eye out for adverts on our website.